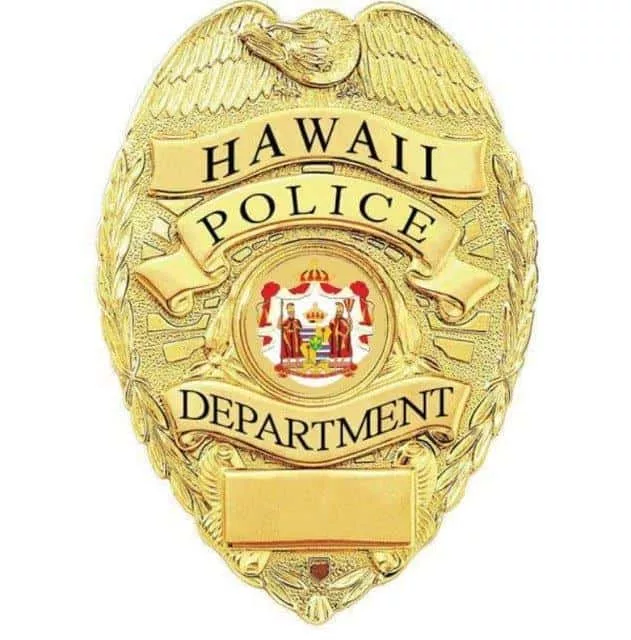 Hawai'i Island police are investigating allegations of internal theft at the Kamehameha Schools campus in Kea'au.
On November 16, Area I Criminal Investigation Division personnel met with Kamehameha Schools administrators, who reported that a former employee had embezzled more than $360,000 over a period of three years.
Detectives are reviewing internal investigation documents provided by the school, identifying witnesses that may need to be interviewed, and drafting search warrants for various institutions.
No arrests have been made in this case, nor is there a timeframe of when that may occur; police are not identifying a suspect at this time, and will defer any further comment to Kamehameha Schools Hawai'i administrators.
Anyone with information relative to this investigation may call Detective Paul Mangus with the Area I Criminal Investigation Section, at (808) 961-2383, or via email at Paul.Mangus@hawaiicounty.gov.