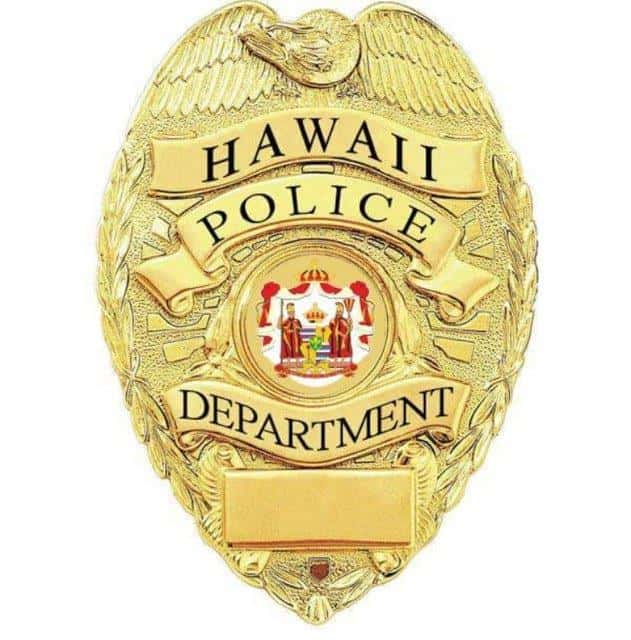 Hawai'i Island police arrested and charged two Hilo men with various offenses following a car break-in.
  After conferring with the County Prosecutor's Office, detectives charged 31-year-old Stetson Kaholo with:
Unauthorized entry into a motor vehicle (UEMV)
Second-degree theft
Third-degree promotion of a dangerous drug
Prohibited acts related to drug paraphernalia
The second man, 33-year-old George Akana Cruz Labrador was charged with:
UEMV
Second-degree theft
Habitual property crime
Bail for each man was set at $30,000.
  The charges against Kaholo and Labrador stem from a May 21 incident when South Hilo patrol officers responded to the 300 block of Keawe Street in downtown Hilo following a report of a vehicle break-in.   The 40-year-old victim reported that she was unloading items from her vehicle when she noticed her backpack was removed.. The backpack contained her laptop, money, and other personal items.   After the victim provided the police with a description of two males she observed in the area, officers  canvassed the neighborhood and after viewing surrounding business surveillance footage were able to identify Kaholo and Labrador. One of them was in possession of the victim's backpack.  Both men were arrested a short time later up the street from the reported incident. Area I Criminal Investigation Section detectives later served a search warrant on the backpack.