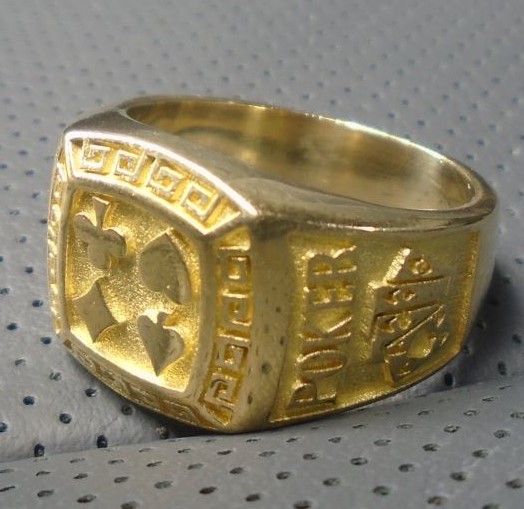 Hawai'i Island police are renewing their public warning about a recent scam involving the selling of counterfeit jewelry.
During the past two months, police have seen an increase in the reports of these types of scams and have initiated multiple theft investigations.
  33-year-old Vasile Calinman from Washington was charged with theft in the first degree and criminal simulation after a 62-year-old Kailua-Kona resident reported he had been a victim of theft. In that incident, which is similar to others reported, the Big Island resident told police he was approached by two men who told him that they were visitors and needed cash because their credit card did not work. The 62-year-old then paid Calin an undisclosed amount of money in exchange for jewelry, which he was told was real 18-carat gold. However, after getting it appraised, the man learned that all the jewelry was fake.   The suspects tend to approach people in public places and tell victims they are visitors and are selling rare or antique jewelry because they need money for gas or to purchase plane tickets back to their home country.   Under Hawaiʻi State Law, obtaining control over the property of another person by deception with intent to deprive the other of the property is considered theft. The severity for the penalties for theft depend on the monetary amount lost and in some instances be considered felony offenses punishable by multiple years of incarceration and/or monetary fines.    HPD urges the public to exercise caution whenever purchasing jewelry and recommends to have all jewelry inspected by a professional jeweler, goldsmith, or gemologist prior to purchase.   To report a jewelry scam, contact the police department's non-emergency line at (808) 935-3311.
HPD Photo