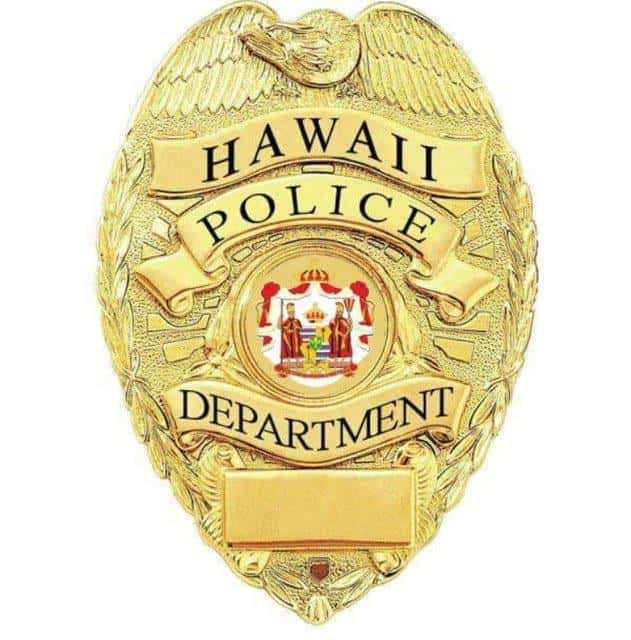 Hawai'i Island police are investigating a hit-and-run traffic collision involving a pedestrian and motor vehicle that occurred near Ululani and Hualālai Streets in Hilo yesterday.
Responding officers discovered that 64-year-old Carrie Ikawa was outside her parked 2018 Ford pickup truck on Hualālai Street when she was struck by a white colored SUV traveling north on Hualālai St. Ikawa sustained multiple injuries from the collision and was transported to Hilo Medical Center in critical condition and subsequently transported to Queens Medical Center on Oʻahu for further treatment. Through investigation and witness statements, the white SUV was determined to be a 2013 Ford Explorer registered to 47-year-old Camille Boyce. The owner was contacted and the vehicle was recovered.
The East Hawaiʻi Traffic Enforcement Unit has initiated a negligent injury investigation, which is pending.
Police are asking for anyone who may have witnessed the incident to contact Officer Clifford Antonio at 961-2339 or via email at Clifford.Antonio@HawaiiCounty.gov.