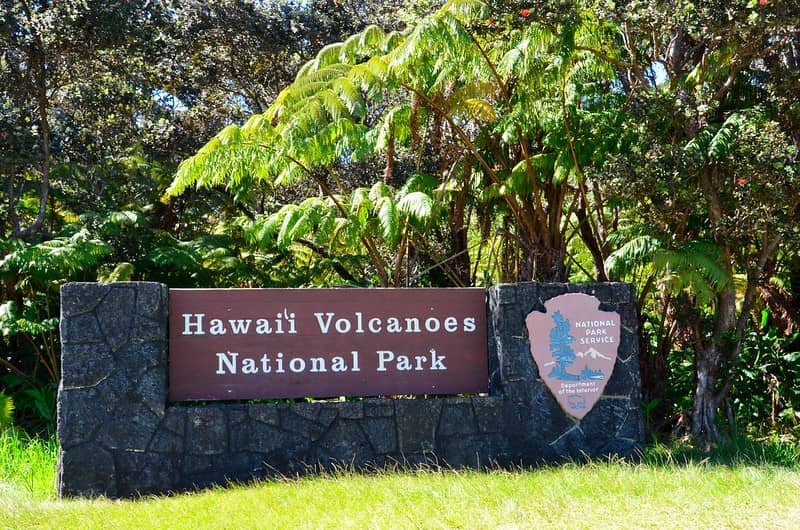 The man who died after crashing his motorcycle into a small SUV at the intersection of Highway 11 and the entrance to Hawaiʻi Volcanoes National Park has been identified as 21-year-old Seth White of Hawaiʻi Island.
On the morning of Tuesday, April 19, White's 2006 Suzuki motorcycle crashed into a small SUV that was making a left turn into the park. White was heading towards Hilo on Highway 11. He was unresponsive at the scene and transported to Hilo Medical Center where he was pronounced deceased later that morning.  The 65-year-old female driver of the SUV was the sole occupant of the vehicle and reported no injuries.
The collision closed both lanes of Highway 11 near the park entrance for several hours. Hawaiʻi Police Department and park law enforcement officers are conducting an investigation.
Police have determined that speed and inattention are major factors in this incident. They are asking anyone who may have witnessed the incident or has information to contact Officer Jerome Duarte at 808-961-2329 or via email at Jerome.Duarte@HawaiiCounty.gov.